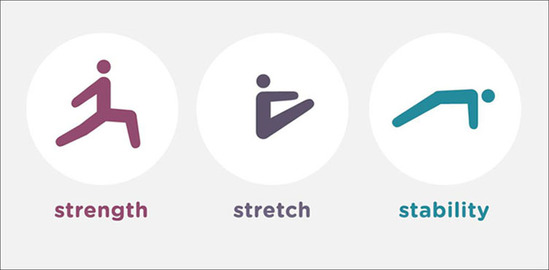 Welcome to core + more . . .

Offering personal training, Pilates reformer classes, and small group classes focusing on strength, stretch, and stability. The individual's goals and fitness level are taken into consideration at all times whether doing a one-on-one session or participating in a group class.

Our philosophy follows that of Joseph Pilates when he said:

"A few well-designed movements, properly performed in a balanced sequence, are worth hours of doing sloppy callisthenics or forced contortions."




More Reformer Classes
Added to Schedule

We now offer additional small group reformer classes!

Check out our schedule to find a class that fits with YOUR schedule.

Look for our Reformer Open House
​in March!






918 Fayette Street Conshohocken Pa 19428 610-306-5710